About: Tommaso
Recent Posts by Tommaso
It was a real pleasure to be part of the team that made the video clip of this historic song by Vasco Rossi. Also a great technical challenge! Thanks to the director and executive producer, Arturo Bertusi for involving me. I developed the pipe-line of the project and managed the compositing between background, graphic elementsContinue Reading
Written on 23 Novembre, 2020 at 20:58
Categories: Filmaking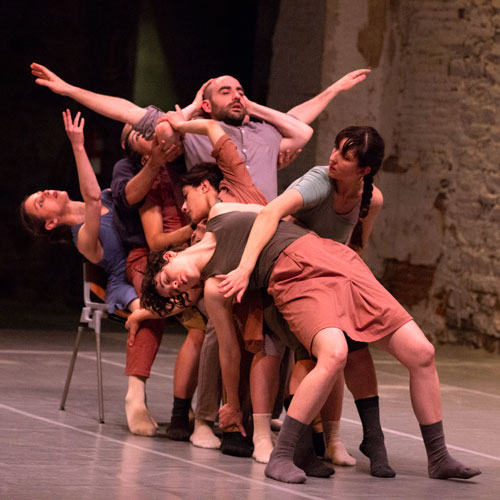 Live cameras editing and live time effects powered by custom Quartz Composer application. Performed on may 2018 (XXVth edition of Fabbrica Europa Festival, Stazione Leopolda, Firenze) and november 2019 (CCDC Festival, Hong Kong). Concept, Direction and Coreography by Sang Jijia. Ph. Marco Caselli.
Written on 22 Novembre, 2019 at 12:00
Categories: Set Design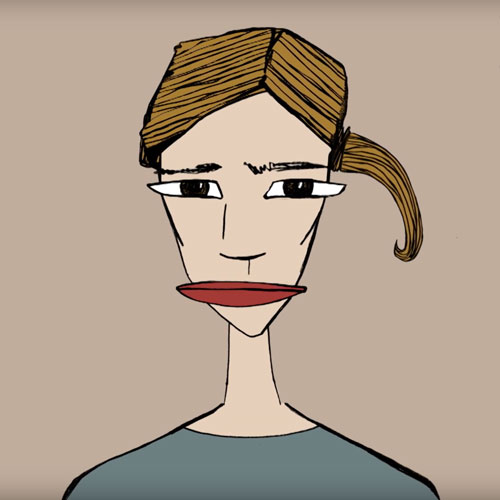 2d motion graphics and final edit for the video clip of the song "jenny è Pazza" by Vasco Rossi. Drawings and characters by Rosanna Mezzanotte, directed by Arturo Bertusi.
Written on 18 Novembre, 2018 at 12:00
Categories: Filmaking
Light design for a project of great prestige, using just incandescence bulbs 💡🙄. Made by Alessandro Baricco. Music by Nicola Tescari. Scenography by Eleonora De Leo. Production design Marco Quartana. Producer Arianna Bertolo. Sales Elastica. TheCatcher's Man Alessandro Mari. Native Scuola Holden. Partnered by Feltrinelli Editore.
Written on 30 Giugno, 2018 at 12:00
Categories: Lighting
3d texturing, lighitng e final coloring for graphic art called "piccole grandi lanterne". The still image was projected with two Pani on Damascus Gate for the 10th Annual Light Festival in Jerusalem, from June 27th to July 5th 2018. Concept by Marcello Arosio.
Recent Comments by Tommaso
No comments by Tommaso yet.