About: Tommaso
Recent Posts by Tommaso
3d character animation for audiovisual mapping. 4 short clip projected on Palazzo dell'Arengario in Monza, from december 1th 2018 to January 6th 2019. Art direction Marcello Arosio.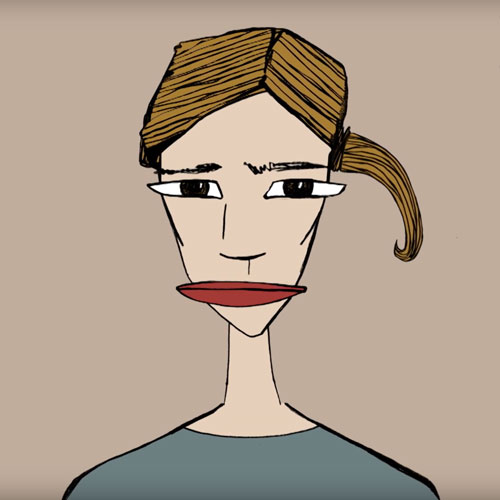 2d motion graphics and final edit for the video clip of the song "jenny è Pazza" by Vasco Rossi. Drawings and characters by Rosanna Mezzanotte, directed by Arturo Bertusi.
Written on 18 Novembre, 2018 at 12:00
Categories: Filmaking
Restyle of Sea trademark.
Written on 1 Settembre, 2018 at 12:00
Categories: Graphics
Light design for a project of great prestige, using just incandescence bulbs 💡🙄. Made by Alessandro Baricco. Music by Nicola Tescari. Scenography by Eleonora De Leo. Production design Marco Quartana. Producer Arianna Bertolo. Sales Elastica. TheCatcher's Man Alessandro Mari. Native Scuola Holden. Partnered by Feltrinelli Editore.
Written on 30 Giugno, 2018 at 12:00
Categories: Lighting
3d texturing, lighitng e final coloring for graphic art called "piccole grandi lanterne". The still image was projected with two Pani on Damascus Gate for the 10th Annual Light Festival in Jerusalem, from June 27th to July 5th 2018. Concept by Marcello Arosio.
Recent Comments by Tommaso
No comments by Tommaso yet.